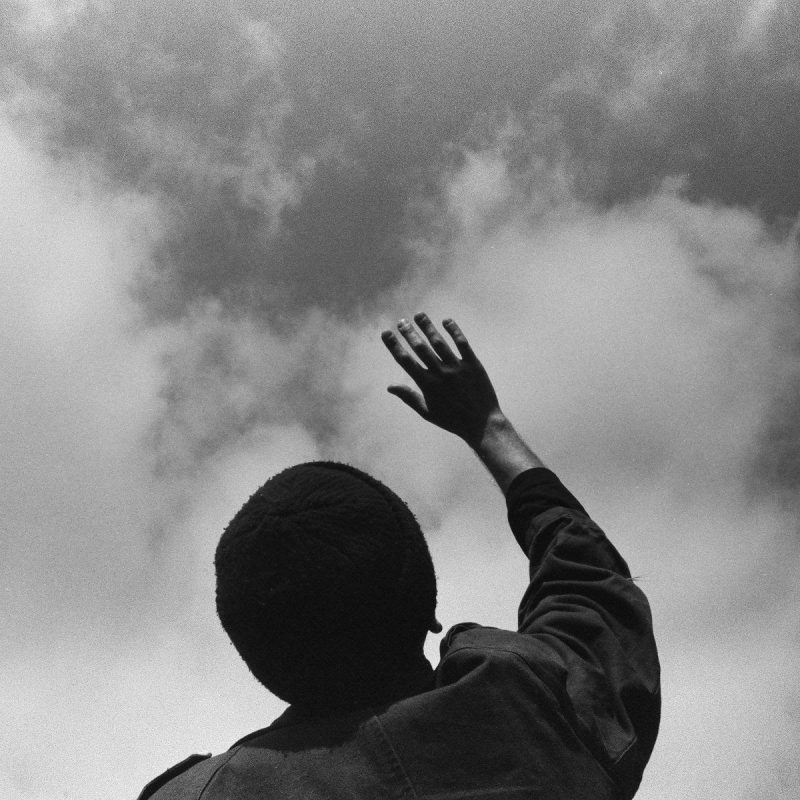 One month till "What We Call Life" drops so Jordan Rakei decided to share "Clouds", the third single off of his upcoming third studio album.
Based on the worldwide discourse that has taken place over the past 18 months about race and discrimination, Rakei reflects in the track about his own origins (his father is a Pacific Islander, his mother white) and the privileges his fair skin is in him granted to western society.
Rakei explains "That whole movement made me think about this a lot, and then therapy enabled me to write about it. I'd never been that open about this in the past."
Have a listen to "Clouds" right below and stay tuned for "What We Call Life".