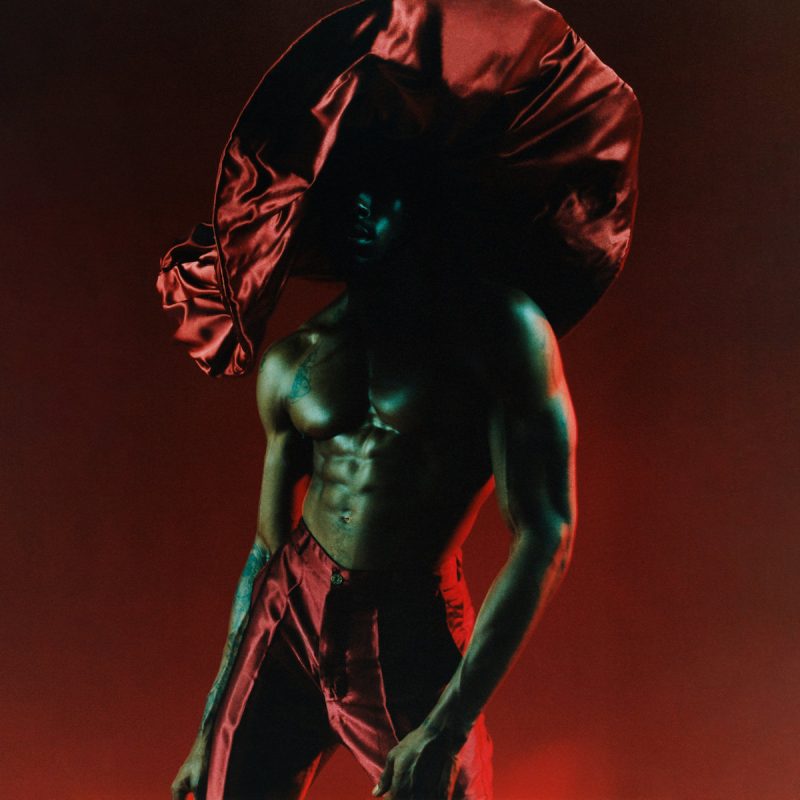 Hackney-raised Jerome Thomas joins Rhythm Section International for the release of his new EP "That Secret Sauce". The Talos produced 7-track project is declaring the dawning of a new age for British soul music.
"As soul beings we are all a mixture of masculine and feminine; a mixture of our Mum and our Dad".
His fine falsetto explores a register that can read as masculine or feminine. The romantic story that runs across the two vinyl sides of "That Secret Sauce" is told without specifying a gender point of view. As Jerome says "we all experience the same thing with romantic situations, so I didn't want to pin it to one side".
Like many of the great soul records, a close listen to "That Secret Sauce" reveals it's romantic narrative; from first meeting to sexual infatuation to the dissolution of the affair, the breaking up and the moving forward – keeping your energy clear. It's a tale as old as time, retold. 
Stream "That Secret Sauce" below and grab the vinyl ordigital album via Bandcamp.