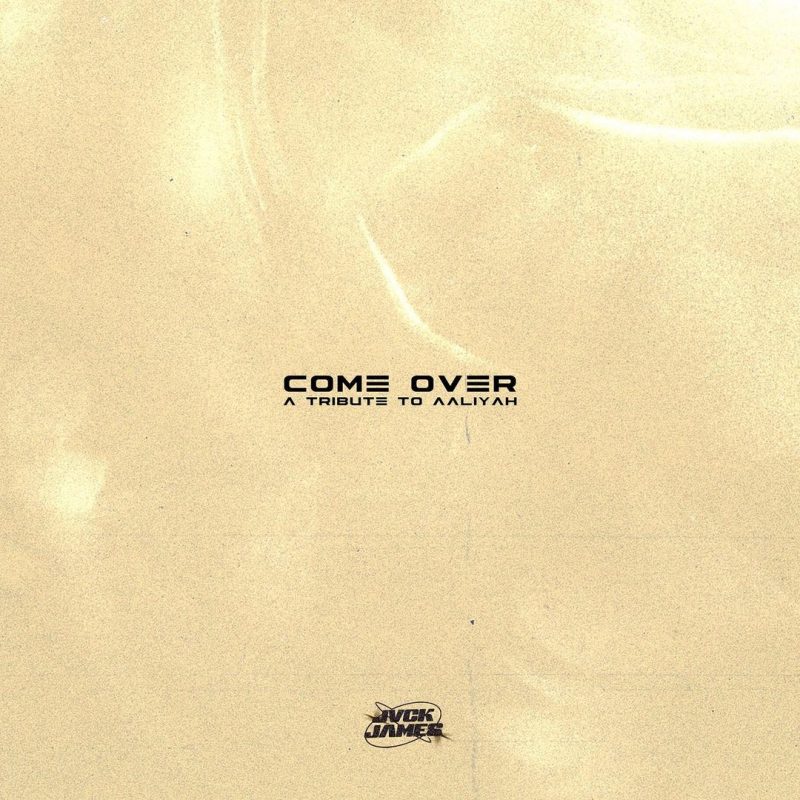 London R&B singer JVCK JAMES pays homage to Aaliyah with this beautiful cover version of her song "Come Over".
On Instagram he says "Aaliyah thank you for your contribution. your legacy will continue to transcend through generations. thank you for inspiring us, from your effortless swag to the timeless classics. you are the blueprint. more than a woman. we love you."
Enjoy Jack's version of "Come OVer" by Alliyah right below.