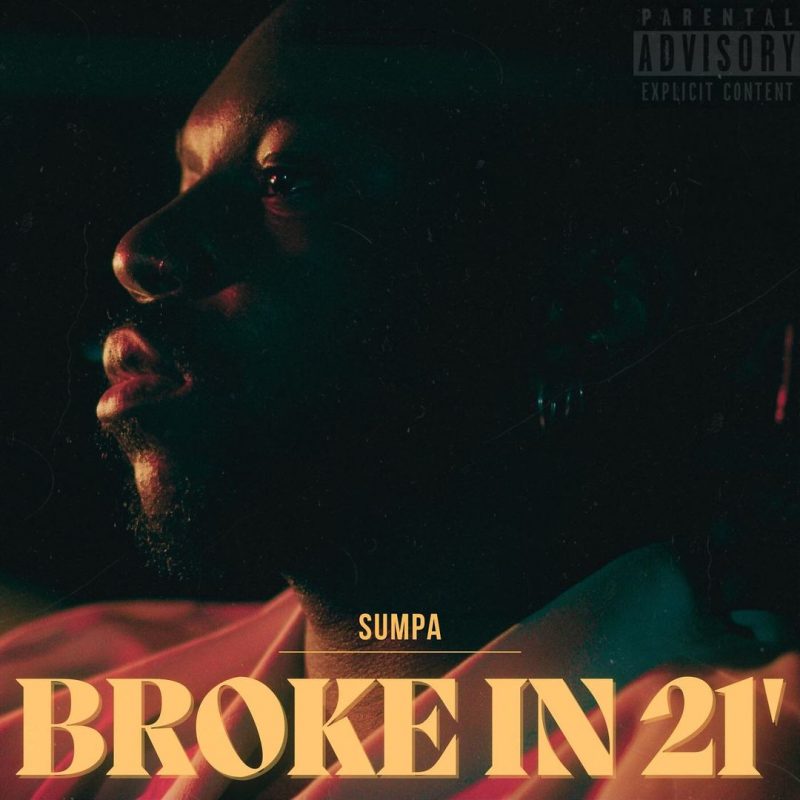 Following up on his debut EP "Crazy", German singer Sumpa releases sophomore EP "Broke in '21".
Once again it's Rascal on the beat throughout the project with additional production from Sumpa himself, Steve Octave and Elijah Fox. The later one is involved in the new single "Illusion" for which Sumpa did an irresistibly smooth COLORS performance. Watch the video right here:
The 6-track effort also includes the previously released singles "Goodbye" and "Hoch & Runter" plus a guest-appearance by his The Family Tree buddy Hotboy Chado on "Down Down".
Stream Sumpa's new EP "Broke in '21" below.