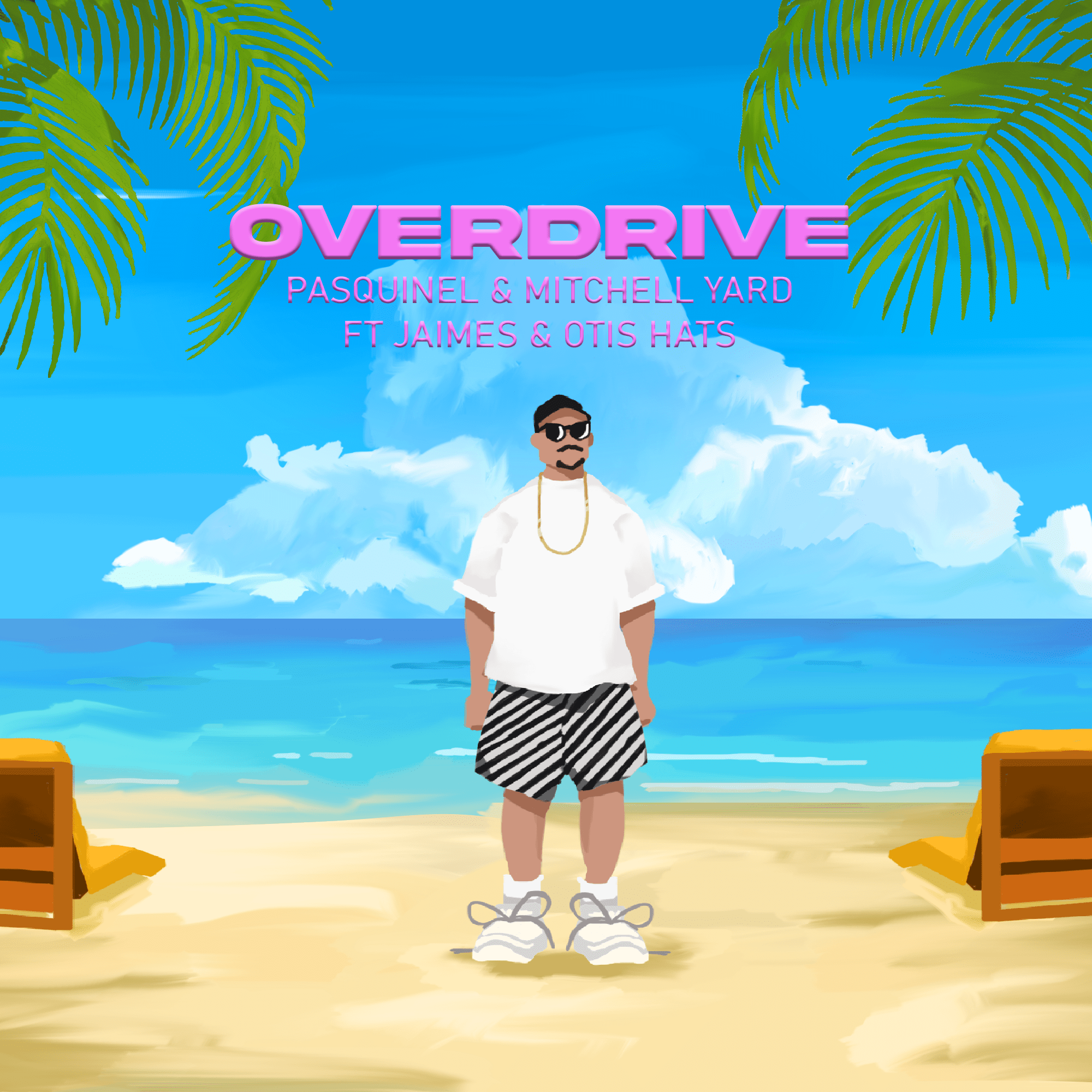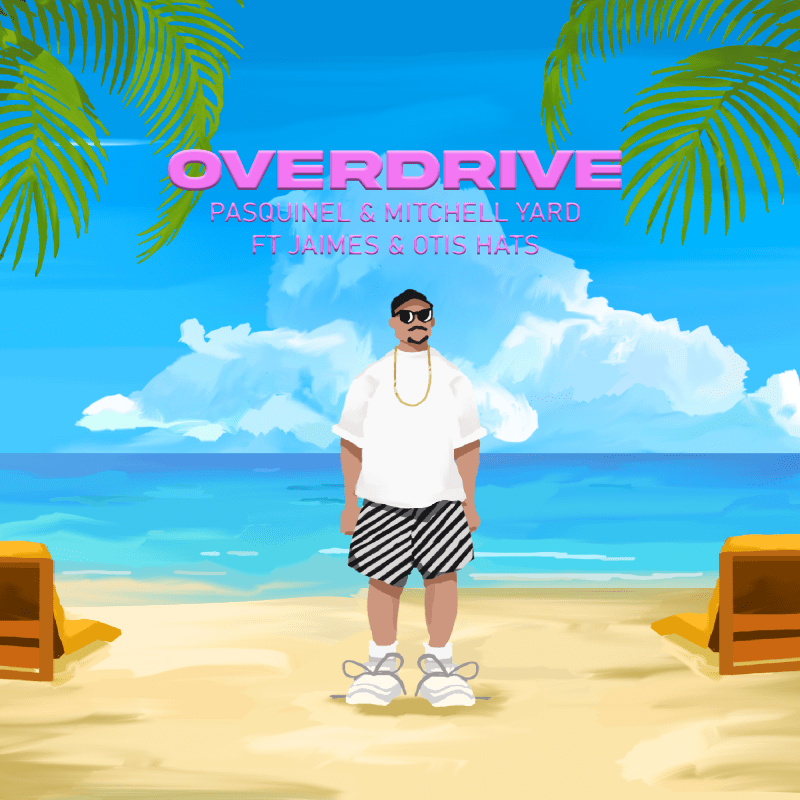 Pasquinel releases his very first original single called "Overdrive" feat. Mitchell Yard, Jaimes & Otis Hats. 
The song serves as title track of Pasquinel's upcoming debut EP. Co-produced by Mitchell Yard, they deliver high energy, summer-inspired, tropical fusion track with smooth vocals from Jaimes (who you might know from Full Crate's – I'll Ride) and amazing drums and percussion by longtime homie Otis Hats.
Pasquinel has been dropping tons of remixes and edits over the years, including the "If I Ruled The World" flip he released via INFINIT. Now the Dutch producer/DJ takes his career one step further by releasing his very first original composition via Past Forward Records.
Listen to "Overdrive" below and stay tuned for Pasquinel's debut EP.