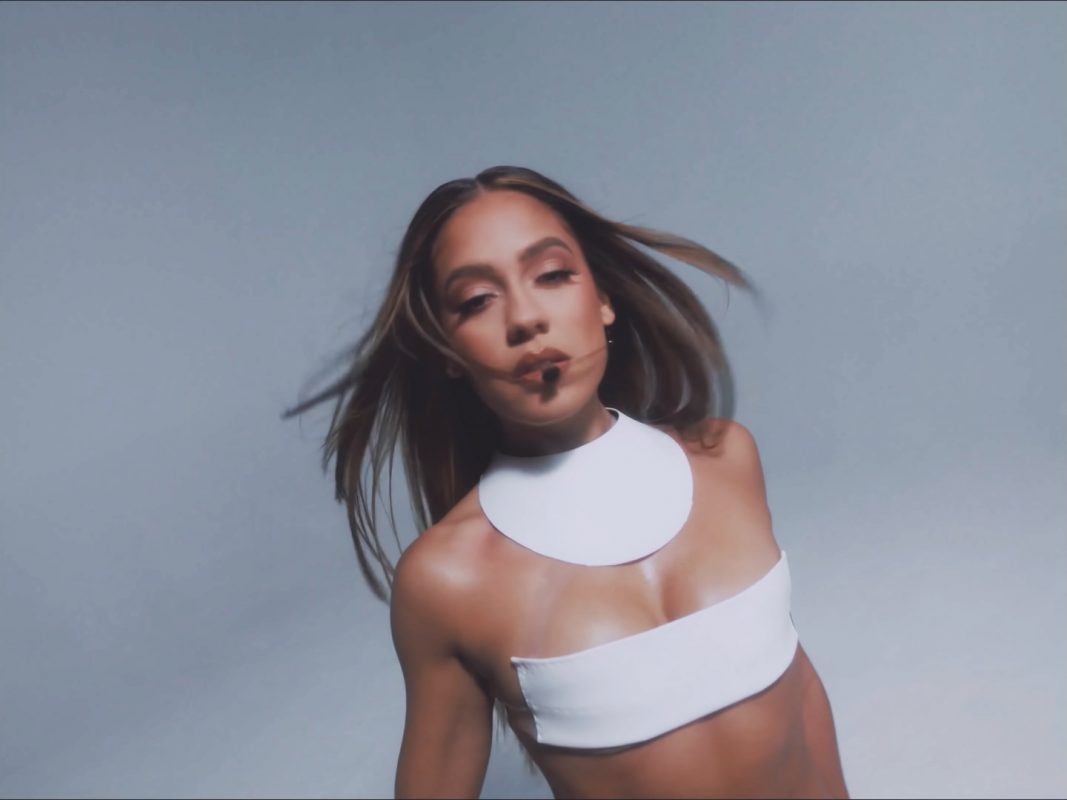 Los Angeles based singer, songwriter and producer Nathi delivers strong Aaliyah vibes with her new single and video "Still Down".
Born and raised in Brazil, she moved to Los Angeles at the age of 17 where she began pursuing her dreams. Nathi learned playing instruments and evolved into a producer and singer. During last years quarantine she released TheTreeGirl Sessions live videos on youtube, officially transforming her channel from a spot for curly hair routines into a platform for her artistry.
Watch the Ariel Michelle directed music video for "Still Down" below.