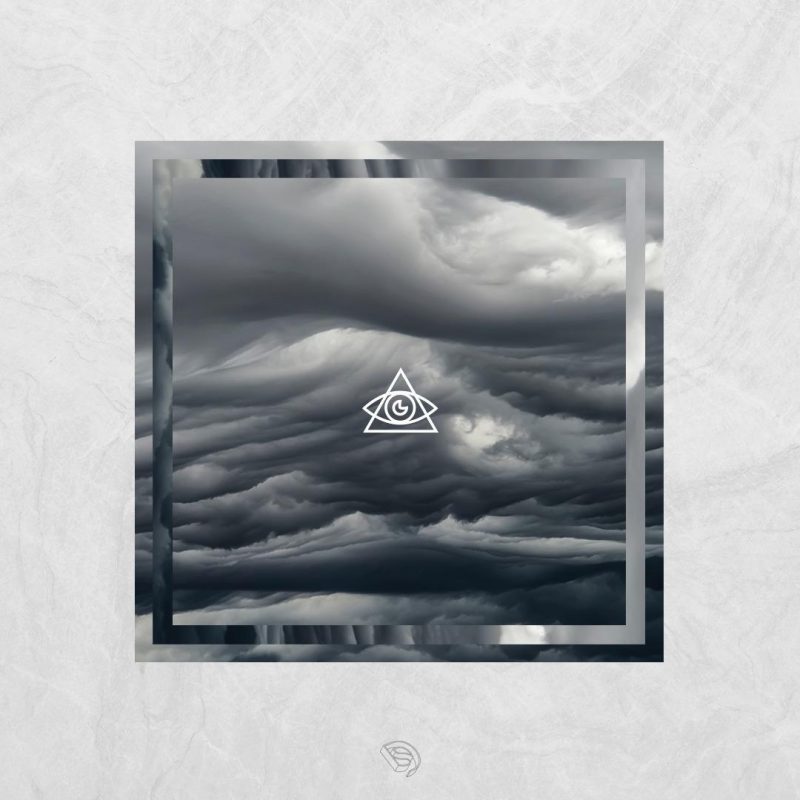 Dutch label Sosodality delivers sophomore compilation "Soundcloud Illuminati #002". The sequel to the 2020 "Soundcloud Illuminati" release contains 9 tracks by some of Soundcloud's finest producers.
Since most of the clubs all over the globe are still closed, Sosodality wants to spread at least a bit of a club vibe by sharing these club edits from Daaliah, Pasquinel, Graham & Vertigo (Synccity), Omar Duro, LPACA & Deibeato, ManilaJunkie & Marco Pedro, Qlaque & BAVR, Borae and myself, Taimles.
For the moment this is going to be the last edit pack from Sosodality. The label is planing to release a bunch of original songs and projects along Q3-Q4 this Year.
Stream "Soundcloud Illuminati #002" below and download the songs via Soundcloud.