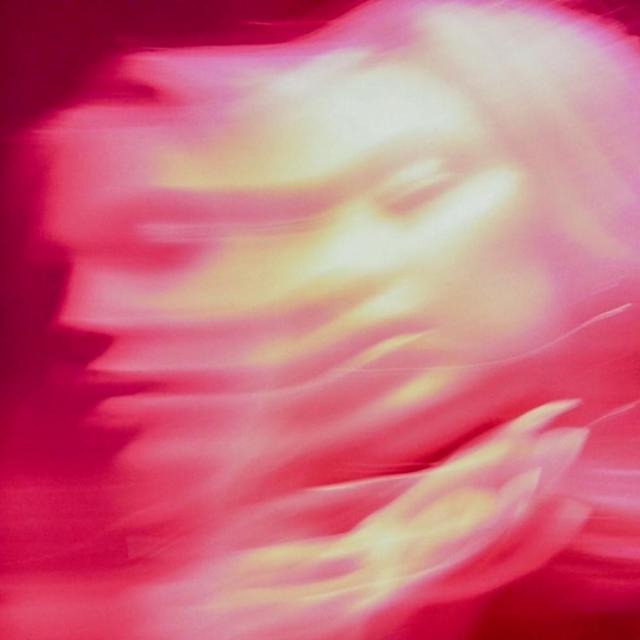 Russian American singer-songwriter Alina Baraz drops off her new EP "Sunbeam" inlcuding the single "Alone With You". Produced by frequent collaborator Spencer Stewart, Alina delivers four-tracks with her signaturefusion of ambient electronica and trap soul.
The UnitedMasters label debut is the first first project release since her 2020 debut album "It Was Divine". As the singer announced "Sunbeam" is one of two EP's to come. From her to us.
"Little pieces of nostalgia, moments of stillness I can always come back to. It serves as a self-reminder."
Stream Alina Baraz' "Sunbeam" EP below.