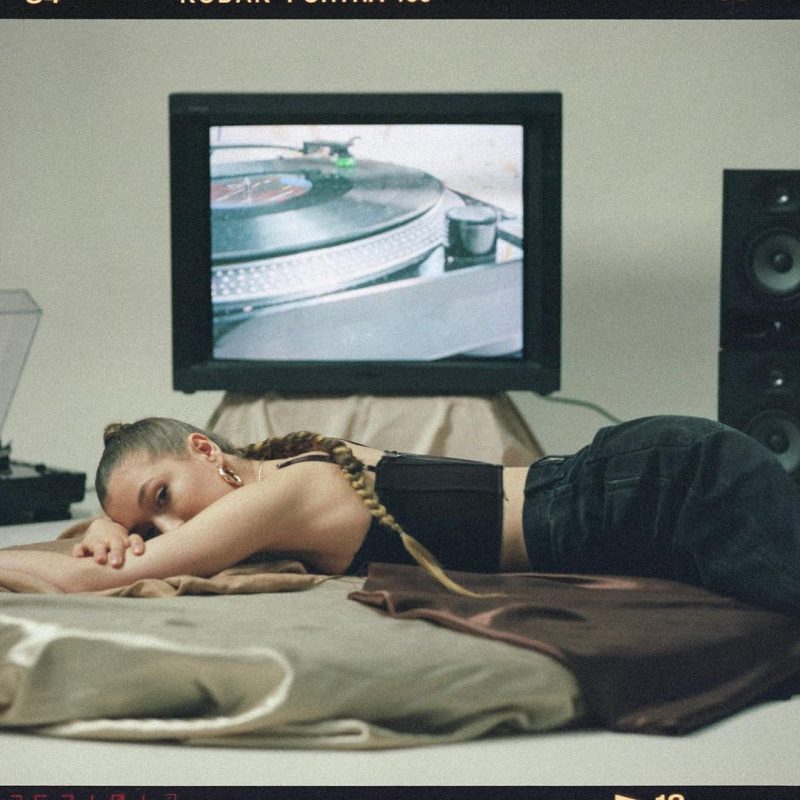 Munich, Germany based R&B singer Anacy recently dropped an acoustic version of her laid back single "Dizzy".
Following up on her 2019 song "Black Roses" featuring rapper raiwun, this is her first official release in German language. The song is produced by 8stro with additional guitar by Konrad Solms. Visuals come from Victor Solms.
This is one of those songs you will vibe out to even if you can't understand a single word German. Trust me and check out "Dizzy" by Anacy right below!