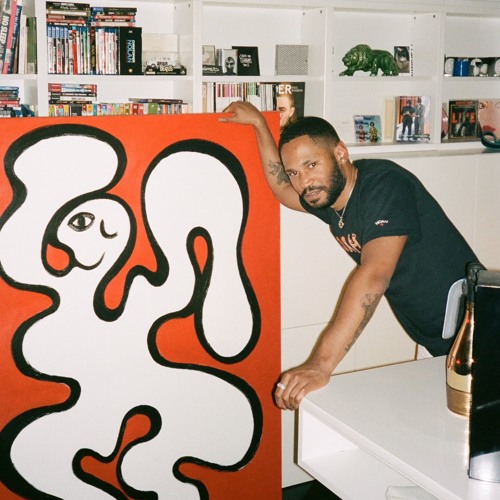 We all know every once in a while Kaytranada unveils gems from his vault. Three unreleased songs from the Canadian producer have now arrived via Soundcloud.
Number one is a remix of H.E.R.'s song "Damage" he made last year and prayed they would put it out but that didn't happen. The second one is a 2017 collaboration with Tinashe and BadBadNotGood's drummer Alex Sowinski entitled "P.O.M.M." Last but not least there's "LALALA", an outtake from "Bubba" with Kaytra himself on the vocals and Thundercat on the Bass.
Enjoy all new Kaytranada jams right below!