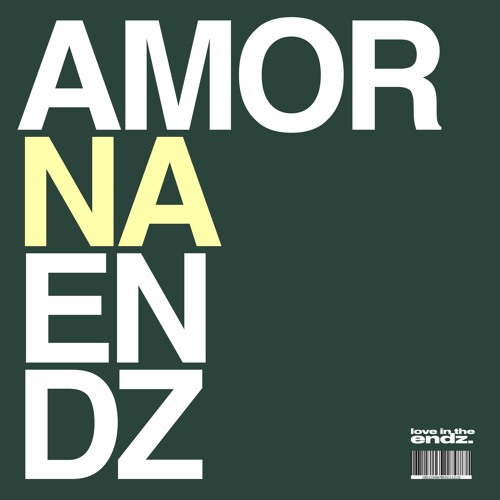 Love In The Endz is an open space for love, music and between different 'Endz' around the world, finding beauty in communities that are otherwise negatively stereotyped. From the favelas in Brasil to council estates in the UK.
Besides running a bi-weekly radio show on Reprezent.FM, Love In The Endz founder Blue Canariñho and Daviaa now launch their own record label releasing a massive double album "AMOR NA ENDZ – DIA x NOITE". Divided into a "day" part and a "night" part, the 27-track strong release brings us new music by artists like Bandicut, TRVE HILL, luca., Pekodjinn, Qlaqué, XNYWOLF, Walla C, DJ Smilez, DJ KWamzy, Must, The Kolons and many more.
Stream both parts of "AMOR NA ENDZ" below.