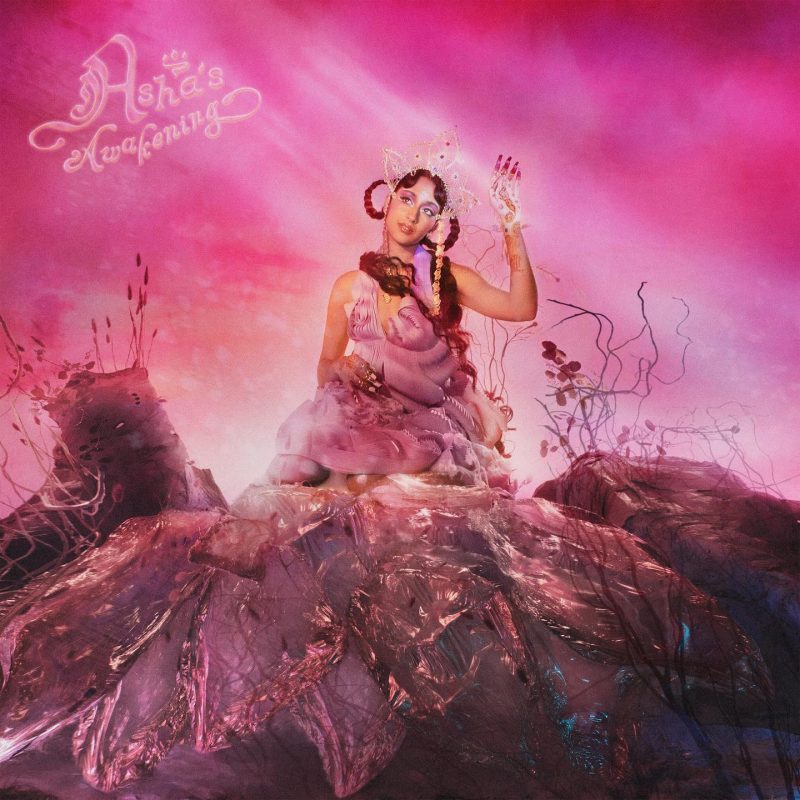 Following up on "Lucid" and her "Moonstone" EP, New York based singer Raveena delivers her new full-length album "Asha's Awakening".
Based on a story she wrote about a Punjabi space princess named Asha who spent 1000's of years meditating in space to come back to earth, only to make peace with the fact that this human form means we will forever fighting with our peace and at mercy of the beauty, but also the pain of life.
With a deep love for Bollywood and R&B, Raveena spent the past years studying the points of intersection between South Asian musicians and western musicians to now serve a perfect fusion of both worlds. Guest-appearances on "Asha's Awakening" come from Vince Staples, TWEAKS and legendary indian singer-songwriter, producer, and actress Asha Puthli.
Watch the music videos for "Rush" and "Secret" ft. Vince Staples right below and scroll down to stream the full album.