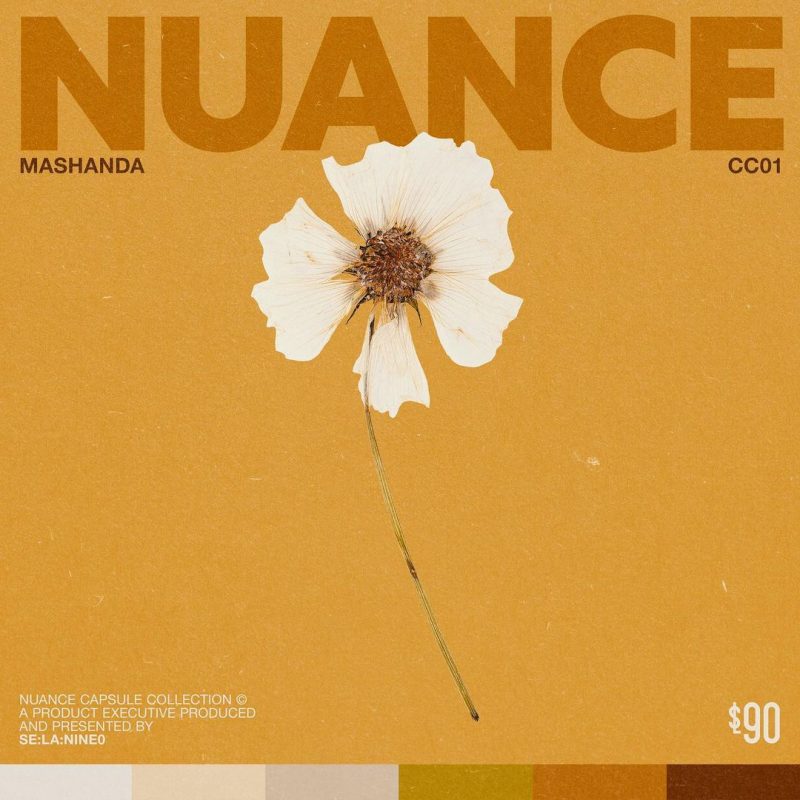 Frankfurt-based R&B singer Mashanda drops off her new EP "NUANCE CC01" and visulas for her reinterpretation of Kelis' "Milkshake".
Following up on her 2020 single "Summer Love" and her Blend series, Mashanda keeps up to deliver her mix of 90's R&B and modern TrapSoul. The entire project is executive produced and presented by SE:LA:NINE0.
Watch the Max Gold directed music video below and scroll down to stream Mashanda's full EP.