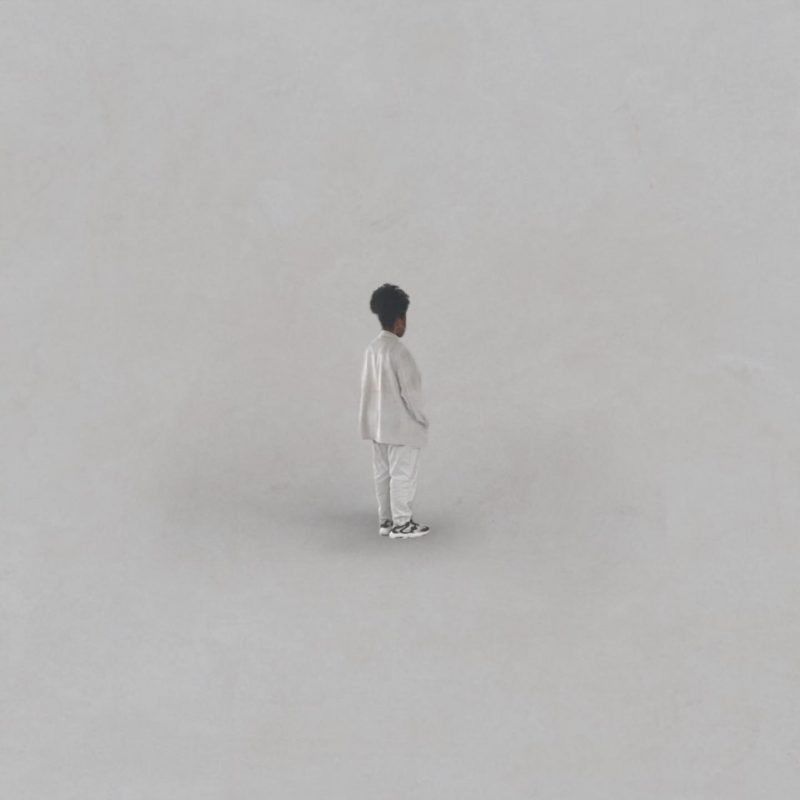 Introducing Sorayah, a mad talented artist based in Germany with roots in Baltimore, USA. Only 15 years old, she already writes, sings, raps, produces and mixes her music all by herself.
Following up on her 2021 debut record "Forgive", Sorayah now delivers a brand new 17-track effort entitled "BLANK".
Have a listen to her new album "BLANK" below and stay tuned for more!