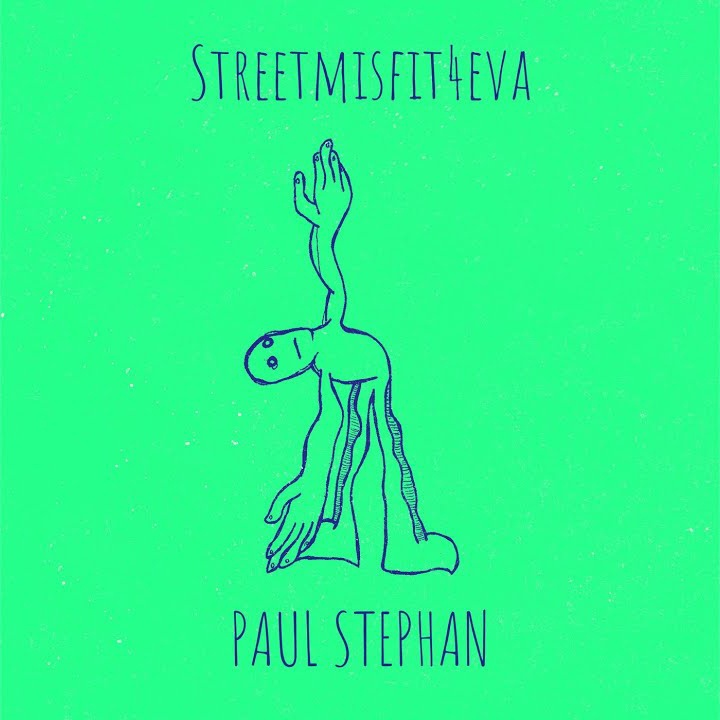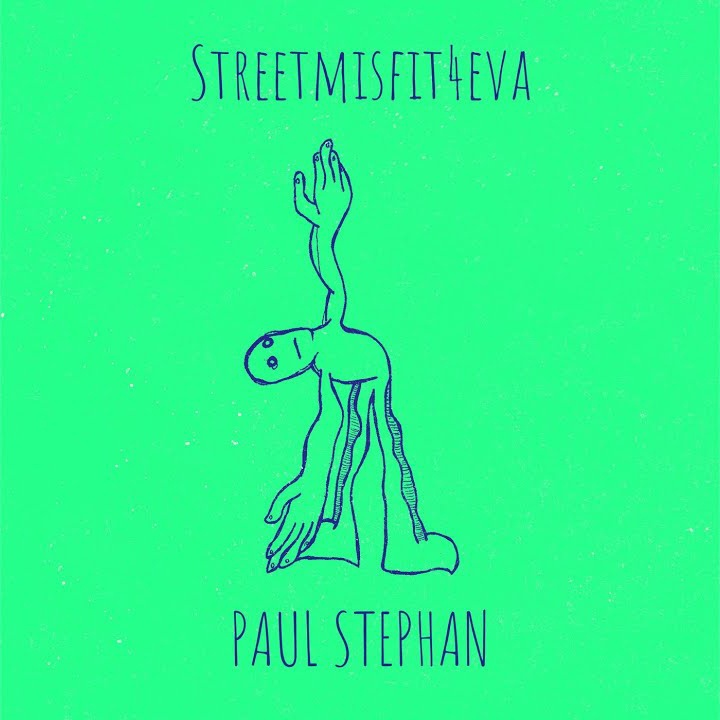 Sout-East London's very own Paul Stephan drops off his first project of the year entitled "Streetmisfit4eva".
His video for "Ya Mad?!" recently appeared in the latest season of TopBoy and now he's back with some fresh music. Paul Stephan's new EP contains 6 tracks including 3 collaborations with Quincy OG. The single "Streets Don't Love Me" comes accompanied by a music video.
Watch the clip below and scroll down to stream the full EP.