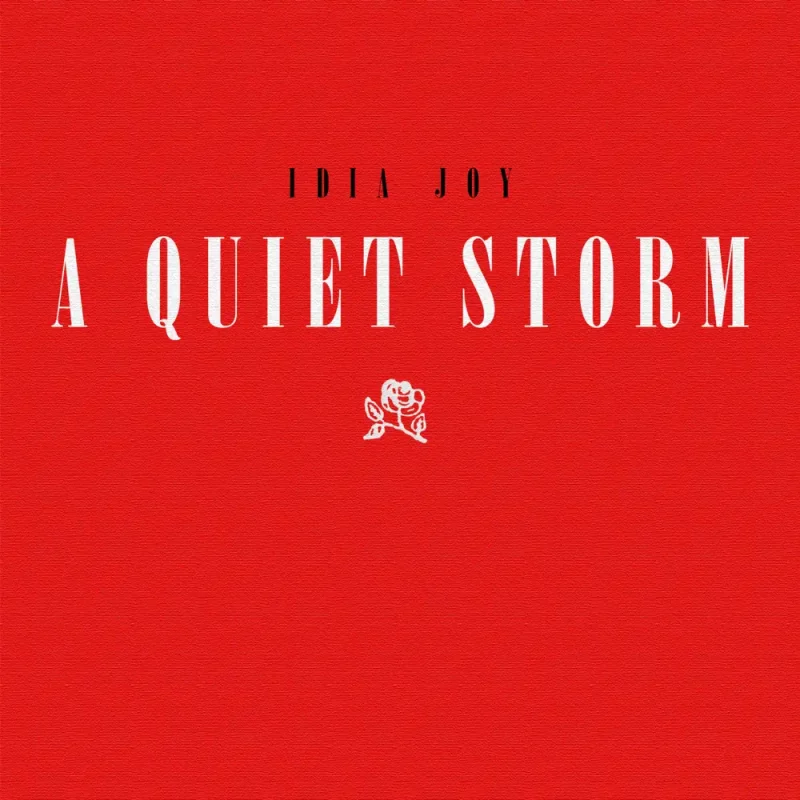 Following up on her poetic short film "As Above So Below", Berlin, Germany based singer/songwriter and tea connoisseur Idia Joy releases her 4-track debut EP "A Quiet Storm".
The entire project was produced by and visualized by Emmanuel Amoako-Jansen and herself.
Watch the music video for "Song Of Psyche" below and scroll Down to stream "A Quiet Storm".