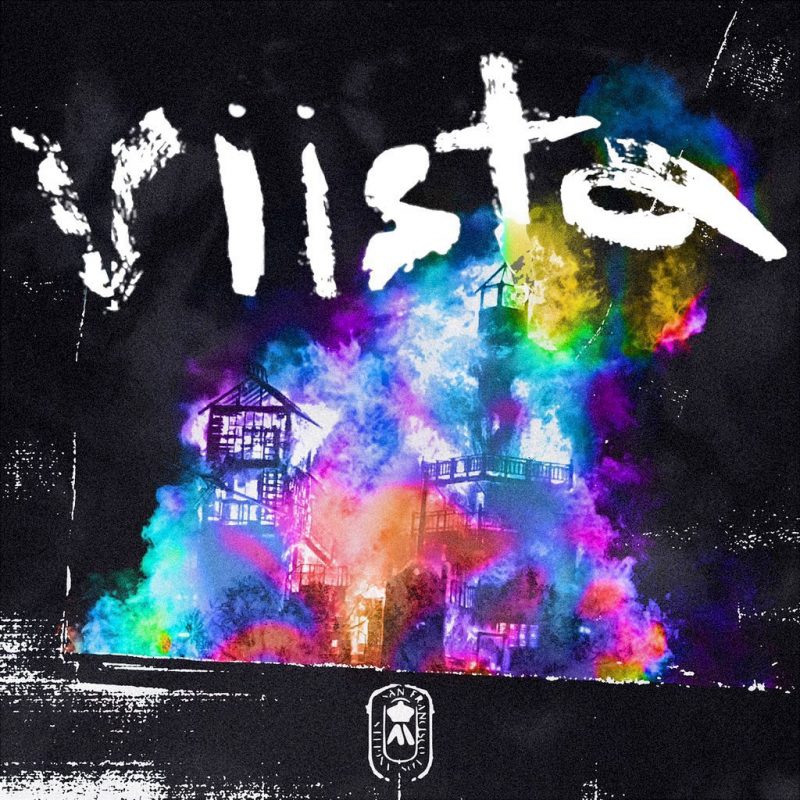 Following up on DEMOLISH and REBUILD, Mr. Carmack's surprises with a different sound on his new album "VIISTA".
Without a doubt Aaron Carmack is a musical genius! While most people know him for his trap bangers, the Hawaiian producer is always dropping a smooth joint every now and then. If you expect "VIISTA" to be another new release packed with 90% trap bangers and heavy hitters, then you might be disappointed. But if you got taste, you'll enjoy listening to this soulful masterpiece.
Driven by live instrumentation and flavoured with soulful vocals, Mr. Carmack delivers the perfect soundtrack for the cold winter days. Containing 11 tracks, the album features guest-appearances by Bobby Saint, Rexx Life Raj, Kehlani, Connor Pearson and Drew Banga.
"Viista" is completely vibey and soulful. There's not one slapper on it, BUT you will love every minute of this album. Have a listen below and scroll down for upcoming tour dates.
By the end of the month Carmack will kick off his official US tour together with his Immersion Orchestra. So if you want to experience this new album live, check out the tour dates below.