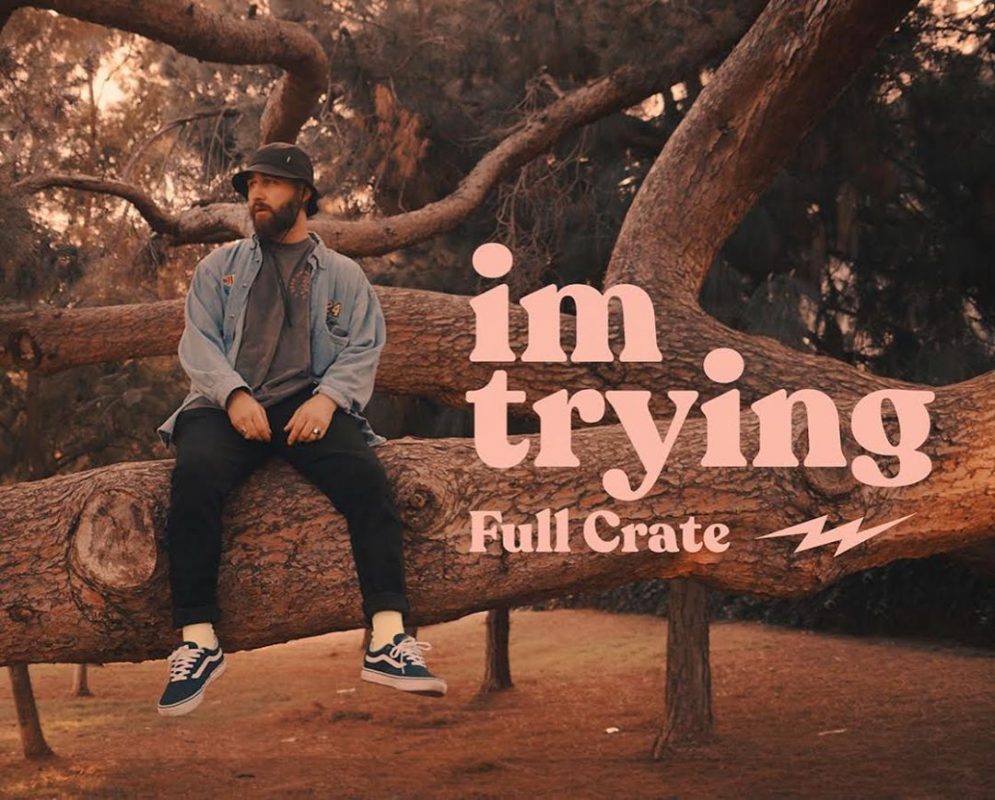 After closing 2019 with the Naomi Sharon assisted song "Deeper" and starting the new year with a little edit-pack, Dutch DJ/producer Full Crate shares his new single "I'm Trying".
While he used to team up with various singers for his past releases, this new track is a full solo adventure showcasing his own talent as vocalist. Reflecting on his current subject in life, the song is about trying to be a better version of oneself. Unfortunately it only lasts a minute but thank god, a wise guy once invented the repeat button!
Alongside the single comes a self-directed music video with co-direction by Lafa Taylor. Watch the clip below and name your price to download "I'm Trying" via Bandcamp.