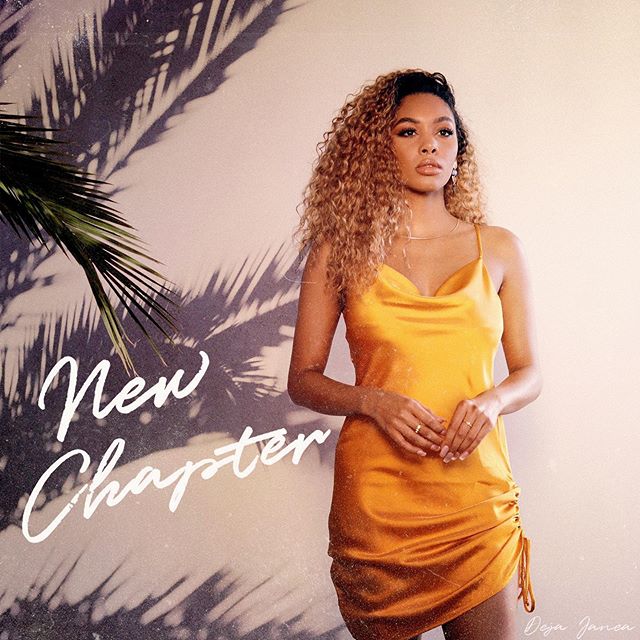 Deja Janea, who's probably the most underrated singer in 2020, has just released her third single "New Chapter".
Following up on "Eucalyptus" and "Ocean Deep", the Los Angeles based songstress delivers another soulful gem, dealing with all the mad stuff going on in this world lately and not letting it pull her down. Instead, she turns negative into positive by starting "a new page, a new chapter" to come out stronger.
Just like "Ocean Deep" this new song is produced by WLLFLXX and Twenty Weeks who came up with some smooth D'Angelo neo-soul vibes.
Don't sleep on Deja Janea and watch the CBFour directed music video right below.