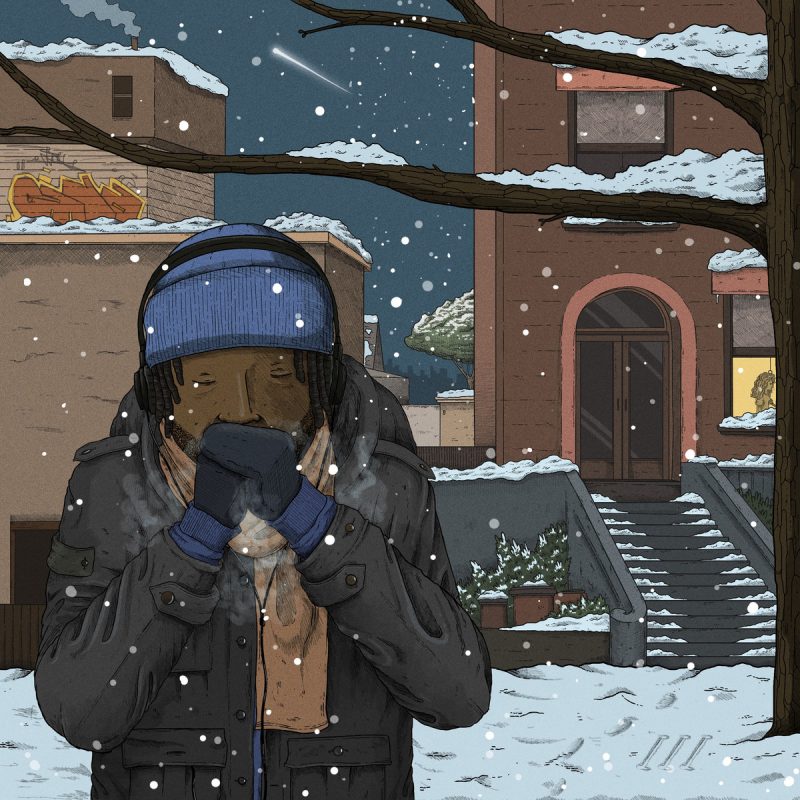 Crazy how time flies! It's been almost 3 years since DrewsThatDude dropped "The Vault 2".
Following up on this years album "We Had Our Time", the NYC producer now also delivers the 3rd installment of his "Vault" series.
The 11-track offering includes some instrumentals he already released on Soundcloud and some beats he made live on his Twitch channel. From lofi study beats to chill trap and future sounds, "The Vault III" gives you the right sound for whatever mood you're in.
This is the 1st release on his own imprint "We Had Our Time," and you can buy it on Cassette too.
Stream the full album below and get your copy via Bandcamp.