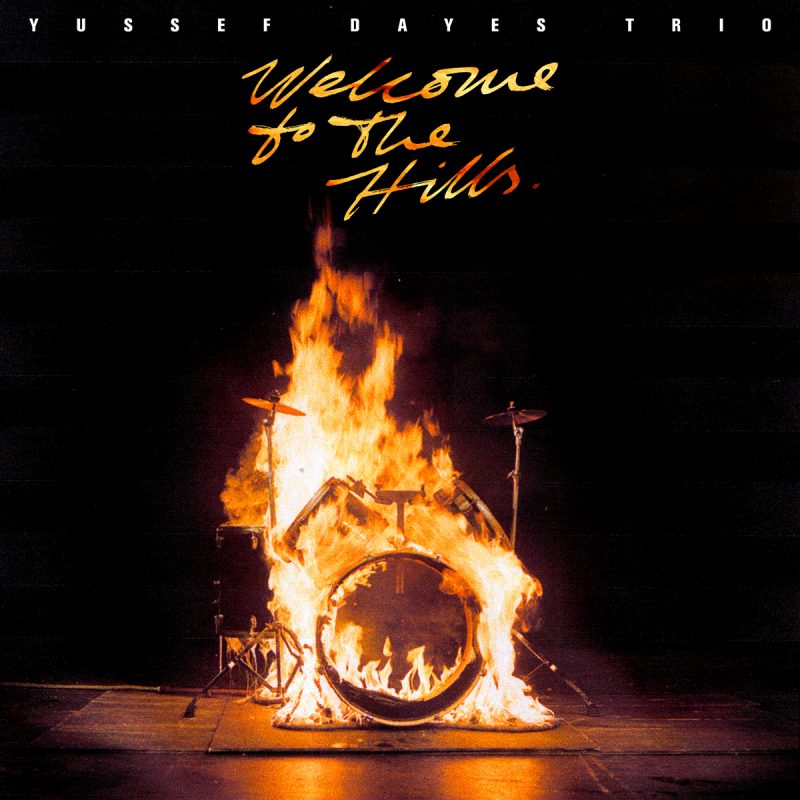 Yussef Dayes Trio, comprised by Yussef Dayes (drums/percs), Charlie Stacey (keys/synths) and Rocco Palladino (bass) has released a live-album entitled "Welcome To The Hills". It's a recording of their Copenhagen show from July 2019, the trio's last concert before the pandemic.
"There was something special about this performance… The raw energy, focus, determination & freedom to take our music to the next level. It feels more right than ever to release this live recording, as there have been no shows this year… So we want to give you, the listener, the chance to participate and enter the Yussef Dayes trio live experience."
Enjoy the amazing energy of Yussef Dayes Trio's live-performance below and jump over to the "What Kinda Music" by Tom Misch and Yussef Dayes afterwards
There's a limited edition Lenticular vinyl available right here.