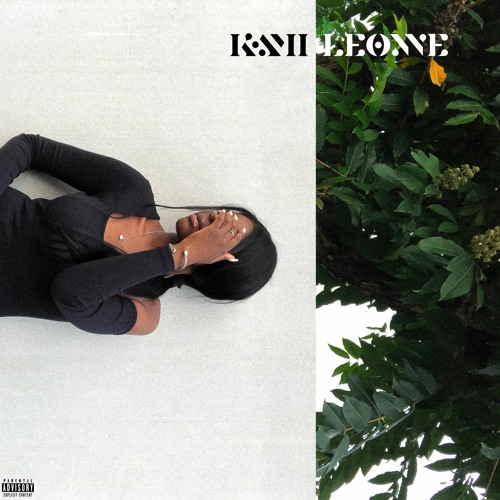 Los Angeles-based singer Kami Leonne is back with a new EP entitled "No Use Seducing Time".
Following up on her 2020 debut EP "Promises" and a ray of singles such as the recent ones "OUH" and "Halayla", the rising singer/songwriter delivers 5 new tracks. On "No Use Seducing Time" Kami sings abouheartache, loss & uncertainty, all wrapped up in a nice blend of R&B and Trap flavored with elements of Latin, Afrobeat and Arabic music.
Watch the visualizer for the titletrack "N.U.S.T." below and scroll down to stream the full EP.