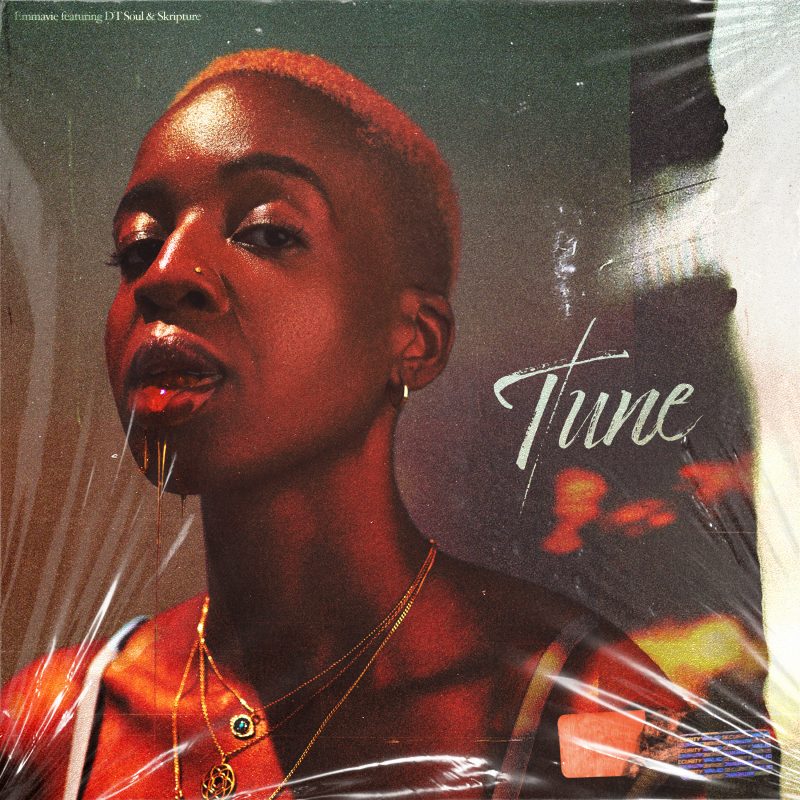 "Emmavie's got a tune for you"
London producer, singer-songwriter and DJ Emmavie follows up her previous single, "Uh Huh Okay" ft. ROMderful, with new track "Tune".
Always expressing the most complex parts of herself through making music, "Tune" is a sensual future R&B cut layered with harmonies sitting neatly over a driving bassline played by Skripture (Will.I.Am, Pussycat Dolls) and previous collaborator DT Soul on keys. Emmavie's forthcoming EP is released independently later this summer.
Watch the Ray Fiasco directed music video for "Tune" right below.