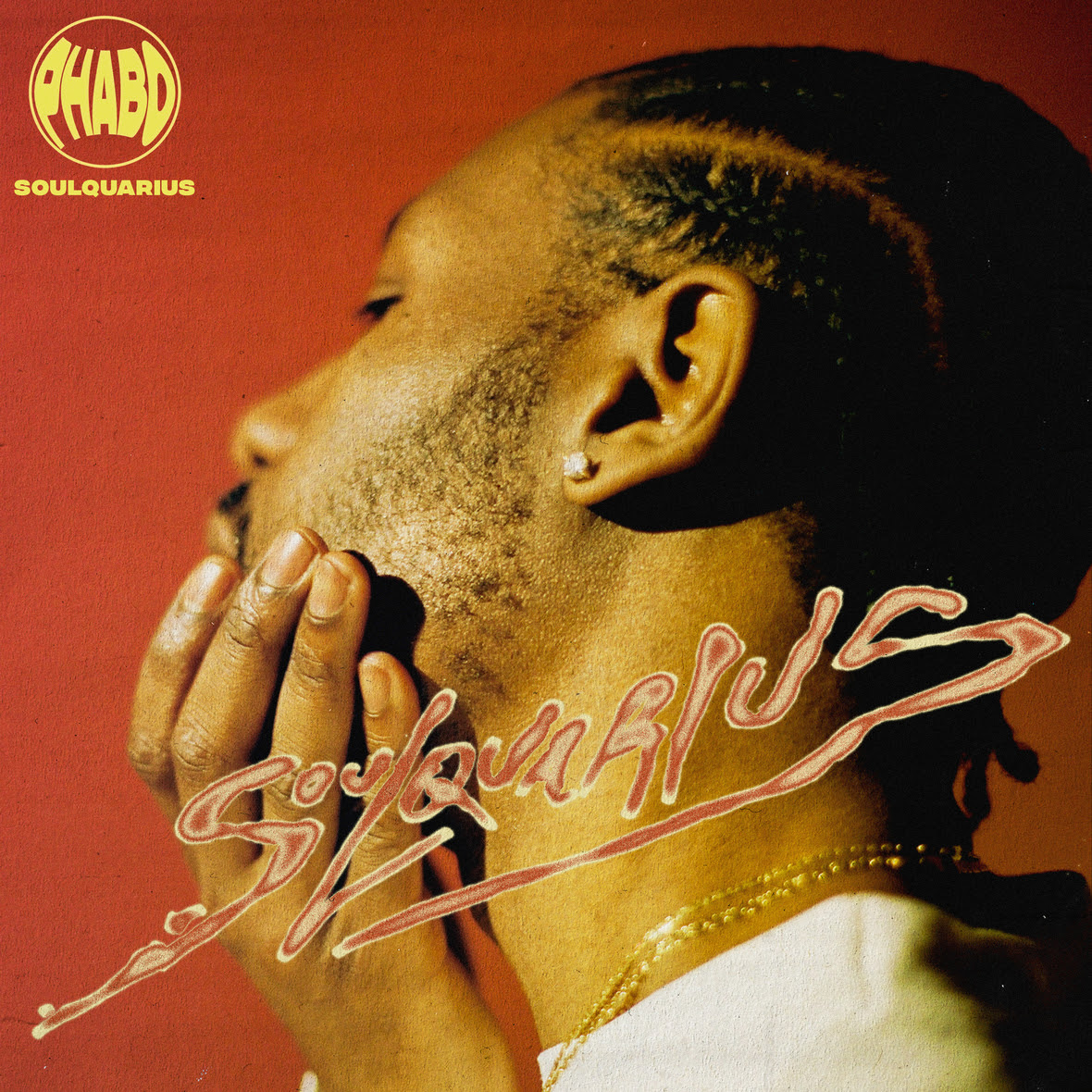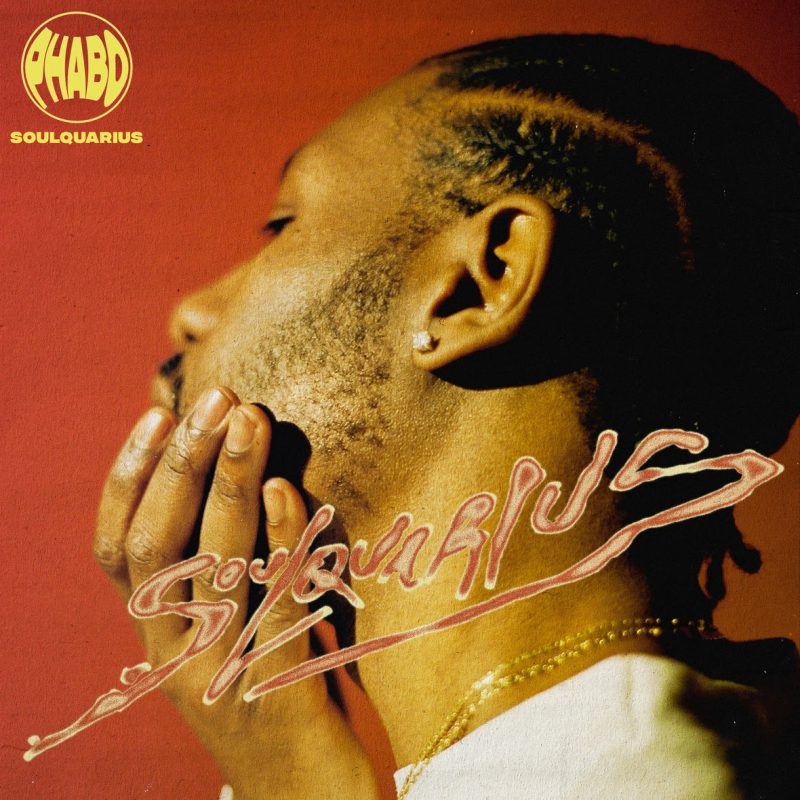 Phabo pays hommage to legendary supergroup Soulquarians on his debut album "Soulquarius". Out now on Soulection Records.
It's been almost a year since the Los Angeles-based singer-songwriter released the projects first single "LNF", followed by "Slippery" in April. His debut album "Soulquarius" harks back to the pioneering classic soul and R&B sounds of artists like D'Angelo and Questlove drawing influences from the rotating collective of experimental Black music artists in the late 90's and early 00's while also incorporating contemporary R&B.
Sit back, relax and enjoy laid back vibes of "Soulquarius" below.